In order to run a super successful ecom store and to sell your subscription product, you need a platform that allows you to easily sell both one time payment and subscription products. This is Subamplify, in a nutshell.
Our mission is to help you add a $30K+ per month recurring revenue stream to your ecommerce store.
If you already have an ecommerce store setup with a platform such as Shopify, WooCommerce or Wix - then the power of subscriptions can easily be added to your store with our Subamplify app.
If you don't have an ecom store setup already, then Subamplify is the perfect all-in-one solution. We've already built subscriptions into the core of our platform.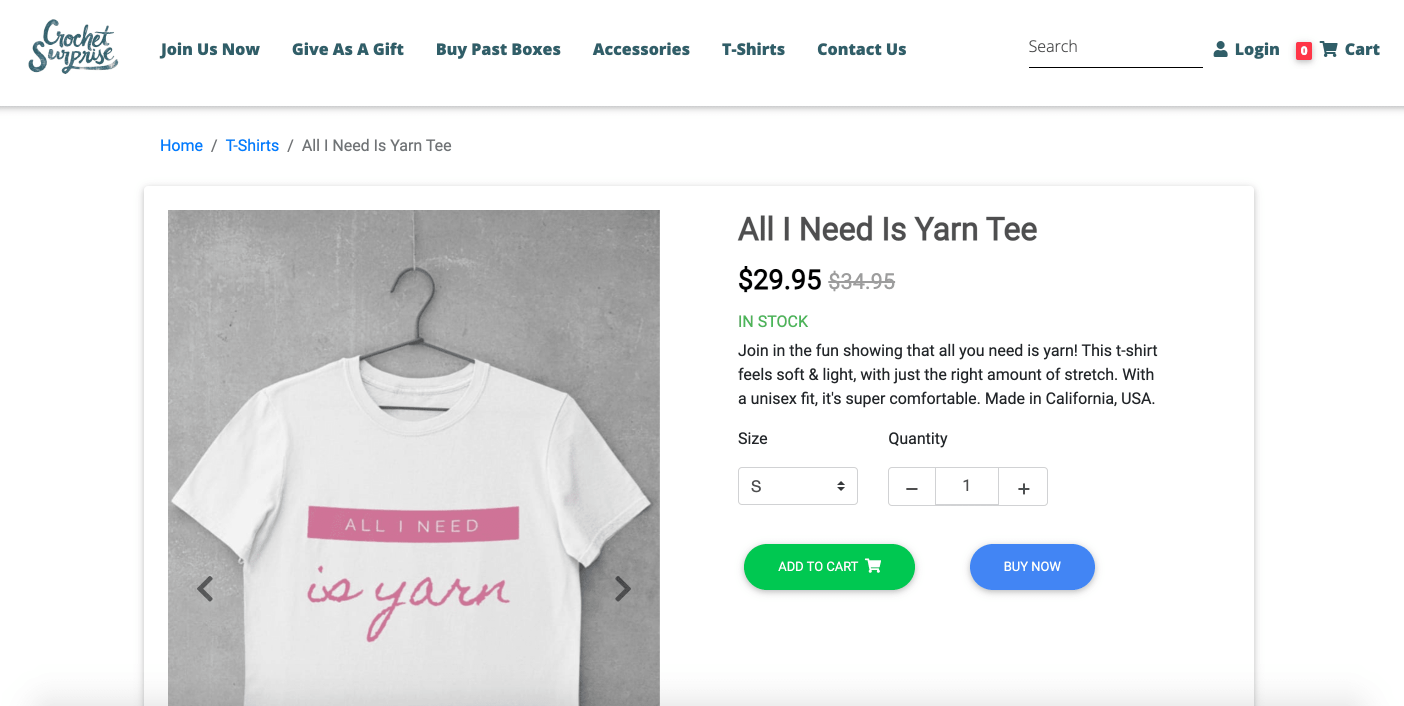 Why Your Store Should Be Selling a Subscription Product
Once-off sales is the most common straightforward business model that almost all ecommerce stores follow.
You have a product, customer buys from you, you deliver the product. Simple stuff, right?
Having been in the trenches ourselves of running an ecom store, we've found that it's not as simple as this might seem.
Building a sustainable business based on one-off sales is very difficult.
You might have a great month of sales, but then come the first day of the following month, you are back to $0 in revenue. You have to build it back up.
BUT, imagine if you had 200 subscribers paying you $30 per month. Then the next month rolls in, you've now got $6K coming in.
Let's put some hustle muscle in and get that to 1000 subscribers paying you $30 per month. You've now got $30K coming in each month!
See how that changes everything for your business. You now have a stable revenue stream coming in each month. You know that you've got cash to pay yourself, staff, inventory and a fulfillment company.
With Subamplify, you can easily add a subscription to any of your products. Sell it on a weekly, monthly or annual subscription! In fact, you can customize any period you want.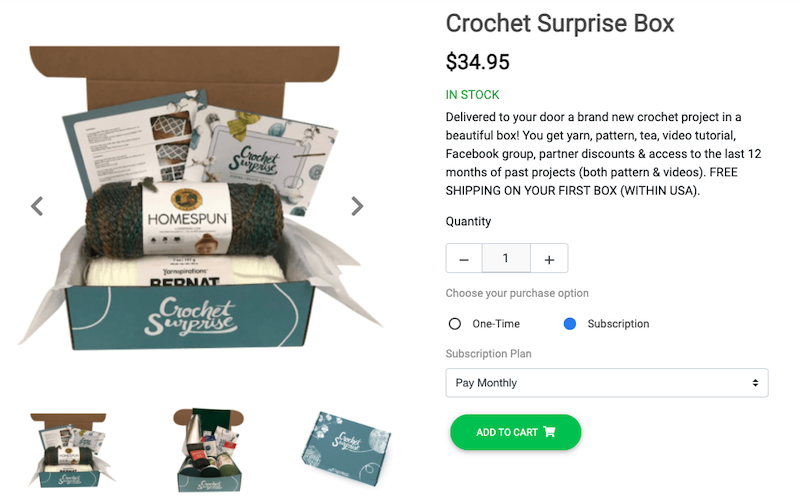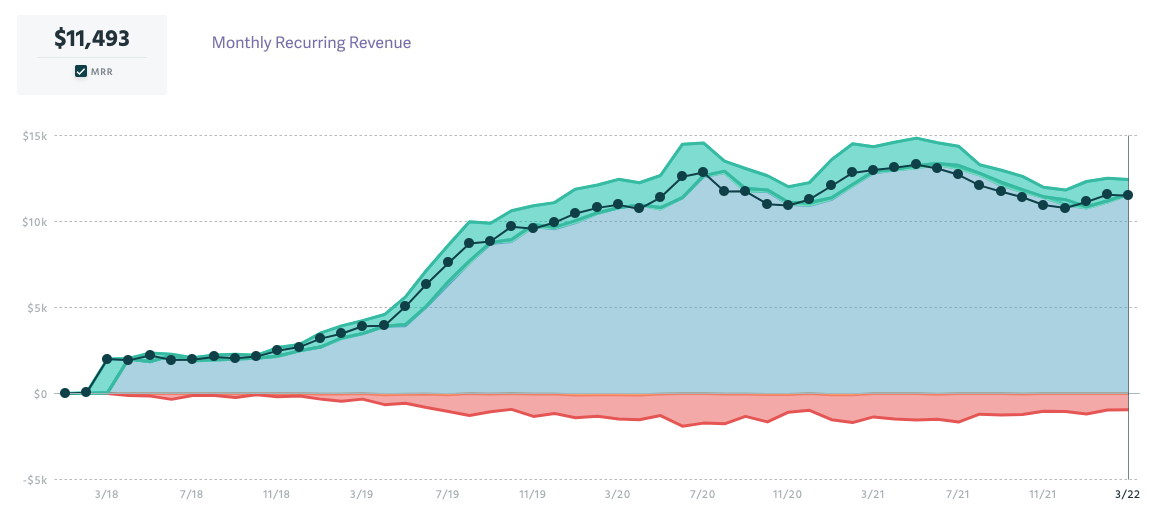 Increase The Value Of Your Store
Empire Flippers is a marketplace for entrepreneurs to buy and sell online businesses.
In an interview on the Smart Passive Income podcast, Pat Flynn interviews Justin Cooke, the co-founder of Empire Flippers.
Justin explained that they value online businesses by applying a multiple to the monthly profit. Usually the multiple is between 20x and 60x. But how exactly do they determine this multiple?
This is what Justin shared:
"Now, to get up at the upper ranges, you're looking more at recurring revenue."
In fact, Dollar Shave Club which delivers razors and other personal grooming products to customers every month, was acquired by Unilever for $1 billion dollars back in 2015.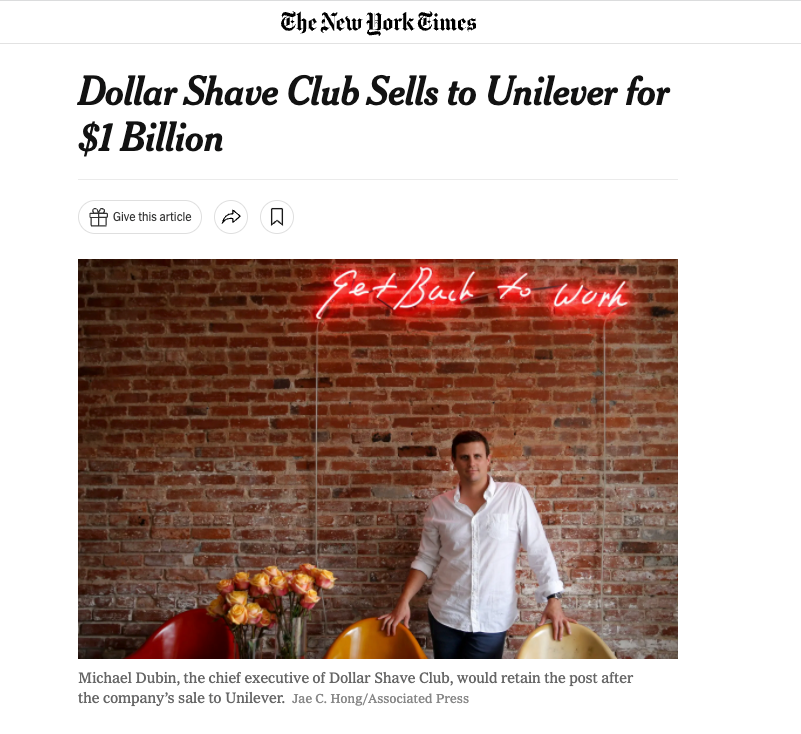 Why Choose Subamplify
Subamplify was actually built from our own experience of building a 7 figure subscription box called Crochet Surprise.
We tested and trialed multiple ecommerce platforms but found none of them did the things that we wanted.
For example, the checkout page is the most important page of your website. It's the money page, it's where your customers enter their payment details and make that decision to complete the order.
However, we found through testing and from watching thousands of our customers go through the checkout process, none of the ecommerce platforms we used focused on making sure this checkout page was completely optimized for conversions.
Then we realized that we could add that in when we developed Subamplify, so that customers of the platform could have all this stuff built-in!
That everything in the Subamplify platform was built to maximize sales and customer retention.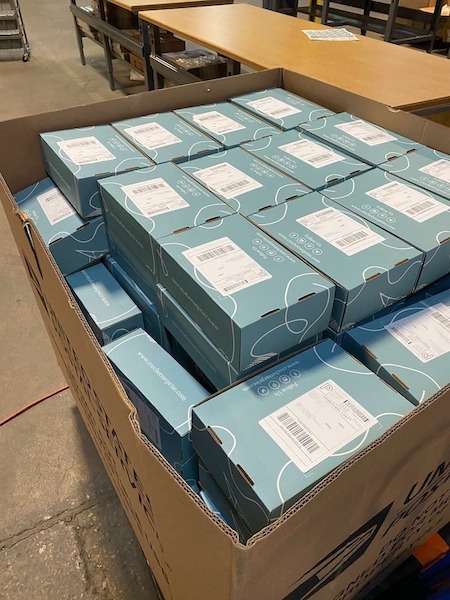 Hear what some of our customers have to say