We enable brand owners to grow their online stores
Our mission is to help you add an extremely profitable monthly recurring revenue stream to your ecom store. We make it easy for you to add a paid membership community, and handle all the complex behind-the-scenes logic for you.
Our story
It all started 6 years ago when Doug met Sarah met Timmy on the web. We were all working in the ecommerce space running our own ecom stores, when we realized how hard it was to scale a business that relied solely on once-off sales. It was like a never ending hamster wheel, where you could do well one month and then the next month it could easily drop off.
During this same period, it was also when funnel hacking, upsells and downsells were the next big thing in ecom. This is literally where after someone purchased a product from your online store, they would be presented with another upsell offer most notably a subscription.
The light bulb moment
But what we found with this is that people were teaching you to make the "YES I want this offer" in a huge, green button. Then they would teach you to make the "No, I don't want this" in tiny writing, so that you could almost not see it. In other words, make it hard for them to say no.
But we didn't agree with this. Customers need to clearly be given the option to say no. It shouldn't be hidden so much that you have to look carefully with a magnifying glass to find it. And sure enough, we found many ecom stores were having a huge amount of charge backs (which can shut down your account with a payment processor like Stripe) and angry customers who said they didn't want the upsell.
This then lead us onto the path of discovering and deep diving into scaling an ecom store through subscriptions.
Subscriptions are the new norm
In recent years, we've seen a major shift in the way that companies do business. An increasing number of businesses are moving to a subscription-based model, and customers have responded favorably.
Netflix, Disney Plus, Hello Fresh, Microsoft Office 365, Adobe, Amazon Prime, and Amazon Subscribe and Save are all examples of companies that have successfully made the switch to subscriptions.
Building Subamplify
This is when we realized the power of subscriptions and how we could tap into that for our own online store. As a result, we developed and added our own subscription box to our ecom store, which has done over 7 figures in subscription revenue alone.
From there, we developed Subamplify, where we have applied all this knowledge learned from developing and running our own subscription box brand and community.
Take off
After many sleepless nights and lots of sweat and tears, we are proud to say we have developed an amazing Shopify app.
Subscriptions through paid memberships has been built into the core of the platform and we are on a mission to help you add and grow a $30K+ recurring revenue stream to your online store.
Meet our awesome team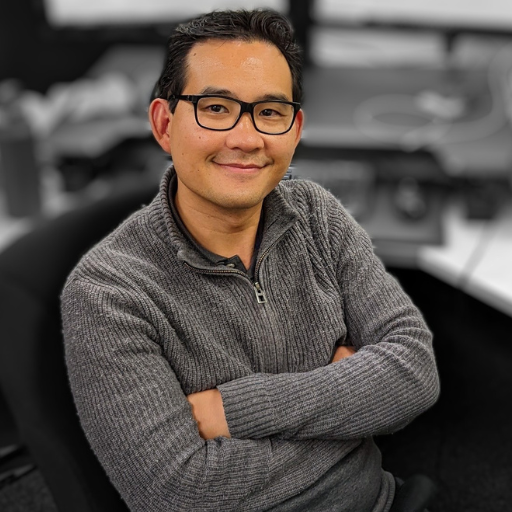 Douglas Lim
CEO and Co-founder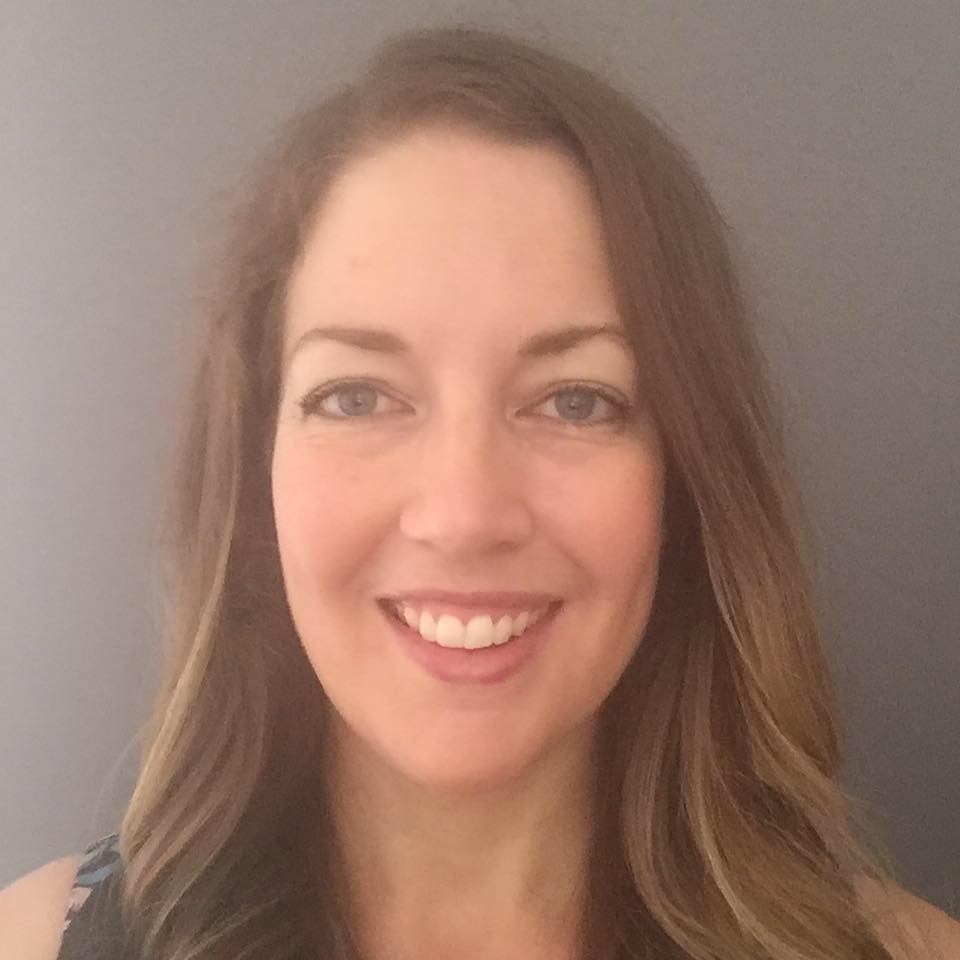 Sarah Lim
Operations
Allan Phin
Graphic Designer
Let us help you grow your business.
With Subamplify, you can focus on what you do best: making great products and building a successful business.