Why Subamplify
In order to run a super successful ecom store and to sell your subscription product, you need a platform that allows you to easily sell both one time payment and subscription products. This is Subamplify, in a nutshell.
Our mission is to help you add a $30K+ per month recurring revenue stream to your ecommerce store.
If you already have an ecommerce store setup with a platform such as Shopify, WooCommerce or Wix - then the power of subscriptions can easily be added to your store with our Subamplify app.
If you don't have an ecom store setup already, then Subamplify is the perfect all-in-one solution. We've already built subscriptions into the core of our platform.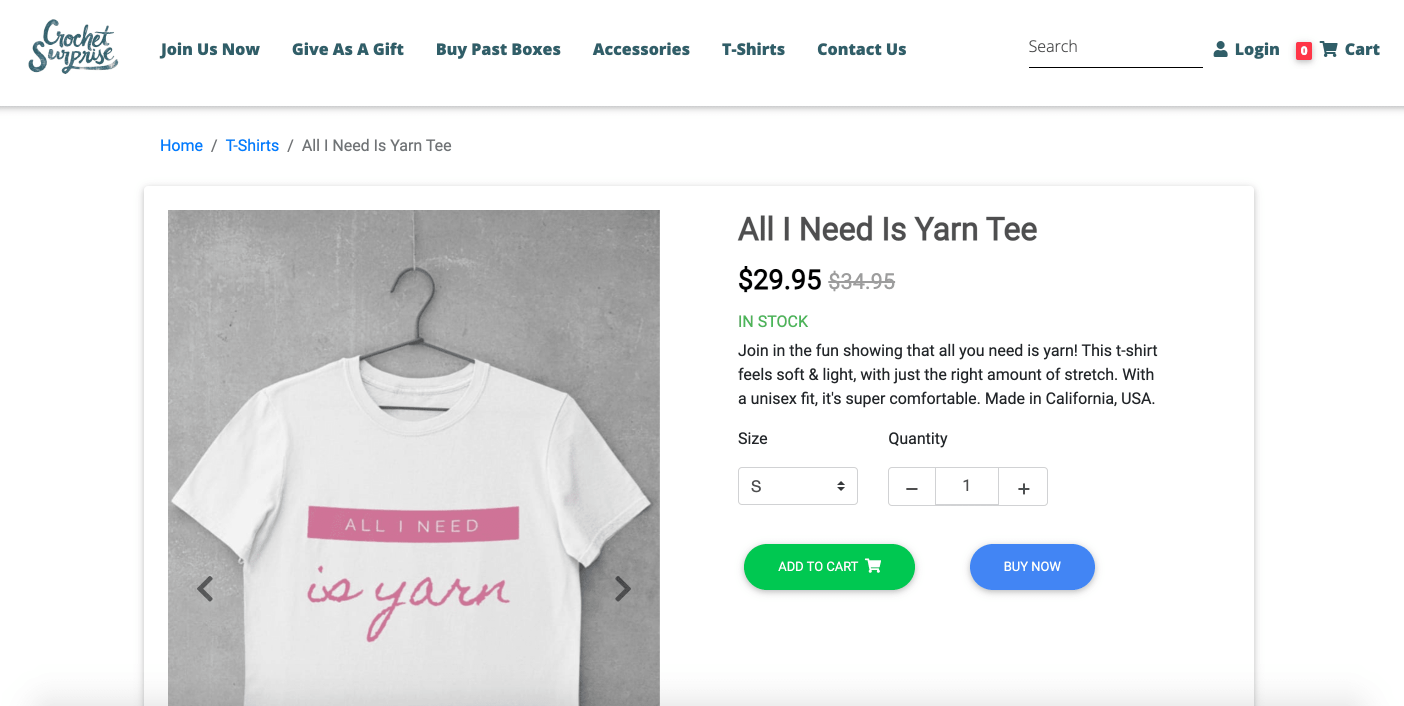 Why Your Store Should Be Selling a Subscription Product
Once-off sales is the most common straightforward business model that almost all ecommerce stores follow.
You have a product, customer buys from you, you deliver the product. Simple stuff, right?
Having been in the trenches ourselves of running an ecom store, we've found that it's not as simple as this might seem.
Building a sustainable business based on one-off sales is very difficult.
You might have a great month of sales, but then come the first day of the following month, you are back to $0 in revenue. You have to build it back up.
BUT, imagine if you had 200 subscribers paying you $30 per month. Then the next month rolls in, you've now got $6K coming in.
Let's put some hustle muscle in and get that to 1000 subscribers paying you $30 per month. You've now got $30K coming in each month!
See how that changes everything for your business. You now have a stable revenue stream coming in each month. You know that you've got cash to pay yourself, staff, inventory and a fulfillment company.
With Subamplify, you can easily add a subscription to any of your products. Sell it on a weekly, monthly or annual subscription! In fact, you can customize any period you want.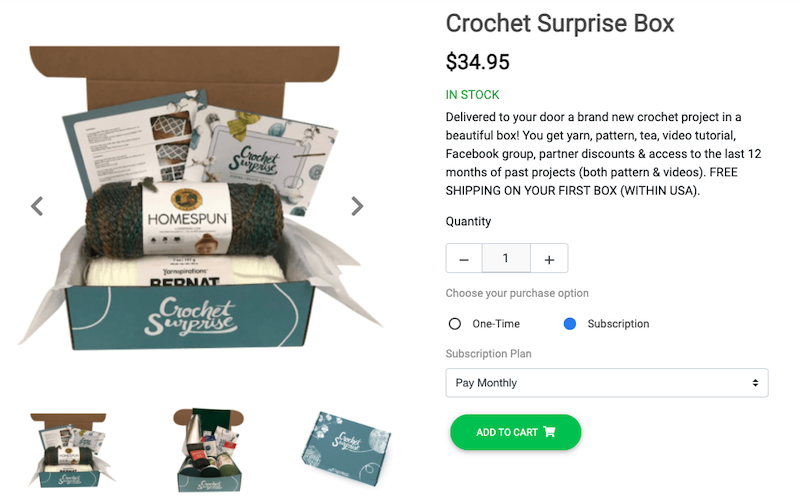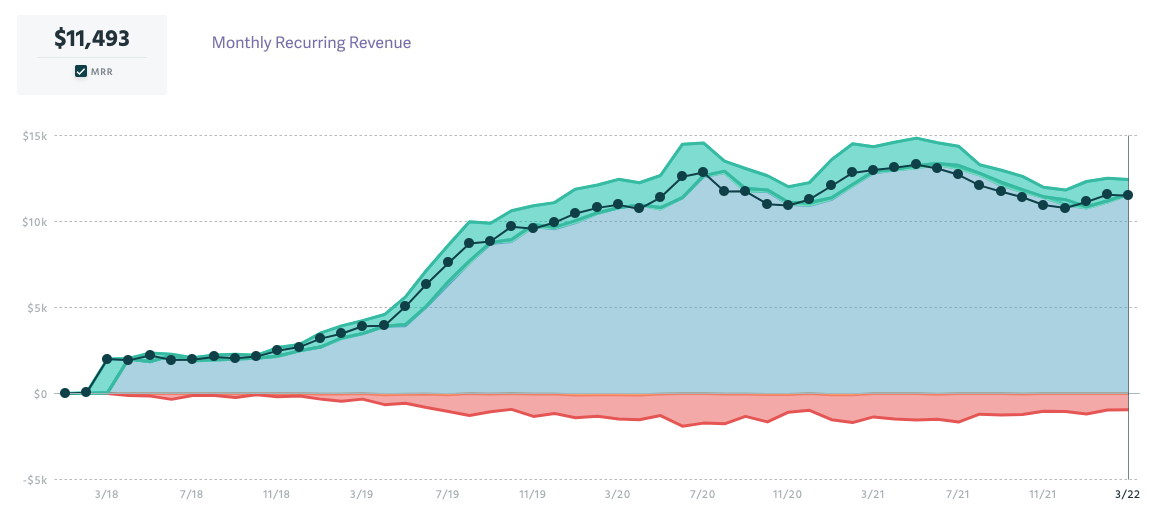 Make Your Store Worth More Money
Empire Flippers is a marketplace for entrepreneurs to buy and sell online businesses.
In an interview on the Smart Passive Income podcast, Pat Flynn interviews Justin Cooke, the co-founder of Empire Flippers.
Justin explained that they value online businesses by applying a multiple to the monthly profit. Usually the multiple is between 20x and 60x. But how exactly do they determine this multiple?
This is what Justin shared:
"Now, to get up at the upper ranges, you're looking more at recurring revenue."
In fact, Dollar Shave Club which delivers razors and other personal grooming products to customers every month, was acquired by Unilever for $1 billion dollars back in 2015.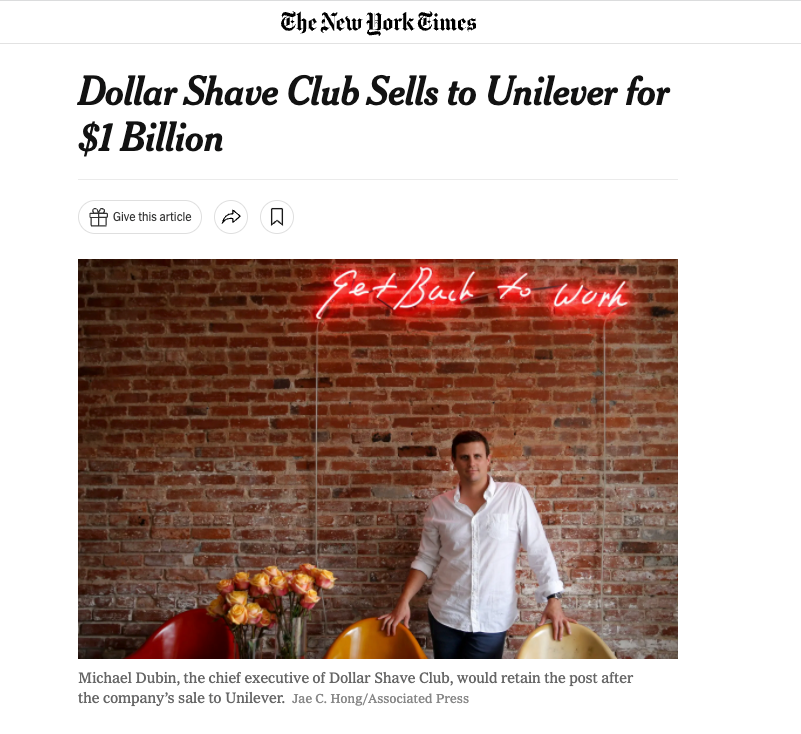 Why Choose Subamplify
Subamplify was actually built from our own experience of building a 7 figure subscription box called Crochet Surprise.
We tested and trialed multiple ecommerce platforms but found none of them did the things that we wanted.
For example, the checkout page is the most important page of your website. It's the money page, it's where your customers enter their payment details and make that decision to complete the order.
However, we found through testing and from watching thousands of our customers go through the checkout process, none of the ecommerce platforms we used focused on making sure this checkout page was completely optimized for conversions.
Then we realized that we could add that in when we developed Subamplify, so that customers of the platform could have all this stuff built-in!
That everything in the Subamplify platform was built to maximize sales and customer retention.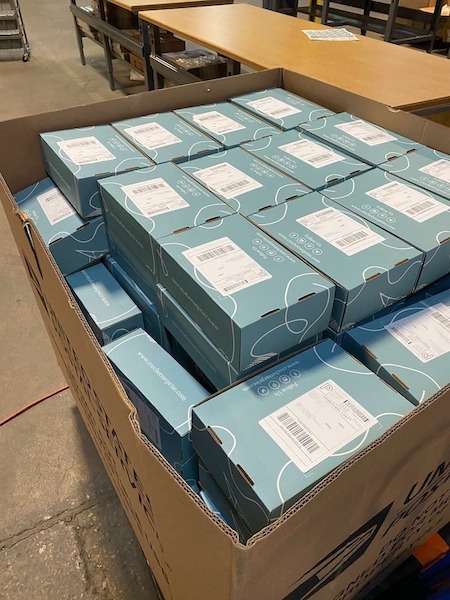 Features That You'll Love
Sell Both Physical and Digital Products
Whether you add Subamplify to your existing Shopify or WooCommerce store, or use Subamplify as your complete all-in-one ecommerce platform, you can sell both physical and digital products.
Your customers can add both types of products to the same cart and checkout easily and effortlessly.
Digital products are delivered through a built-in members area, locked down by a customer's username and password.
Easily Offer Different Subscription Models
Create recurring revenue by turning any product into a subscription.
For example, let's say you sell skin care. You can take any existing skin care product and add a subscription to it. Customers can now buy your skincare on a weekly or monthly subscription.
Or you might sell a subscription box like we do. Or you might also sell a digital subscription product too. We've got you covered!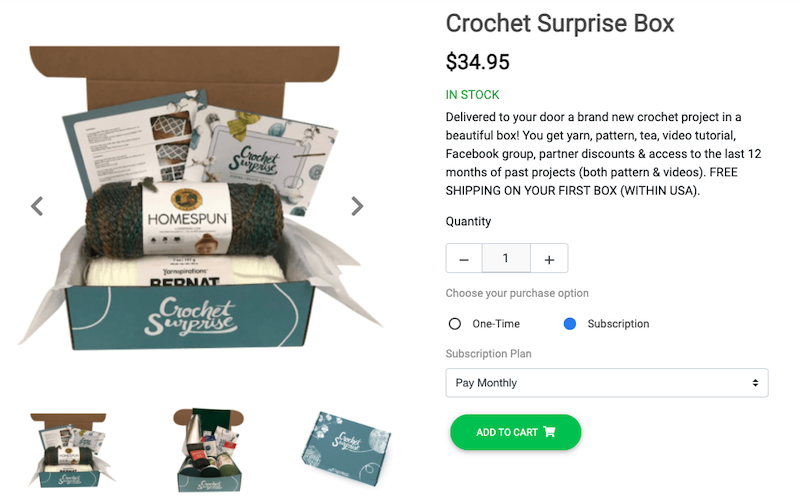 Prevent People Cancelling
Reduce the number of people cancelling their subscriptions by giving them the option of pausing their subscription for a set time period, instead of cancelling.
And then if they want to restart their subscription earlier, customers can unpause their subscription.
We also have dunning built in. This is when a person's subscription renews and the payment fails. Subamplify automatically sends them an email with a secure link to easily update their payment card details.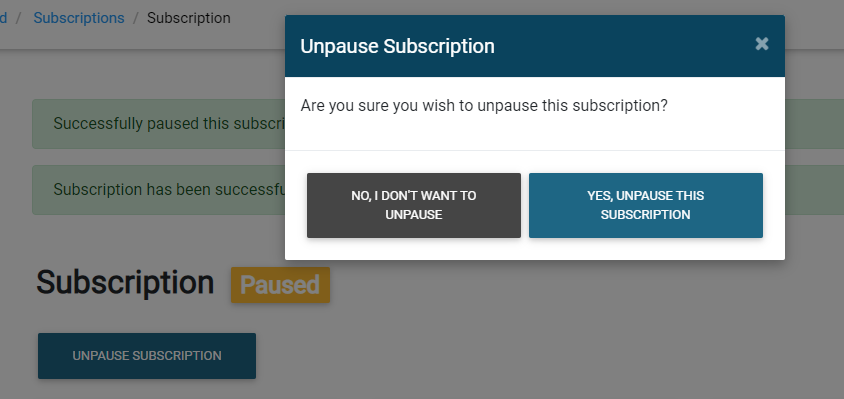 Automate Common Customer Service Tasks
Customers can update their shipping address, update payment details and download invoices through a dedicated members area for your store.
Customers can also cancel or pause their subscription within this members area. And if they want to restart their subscription earlier, they can unpause their subscription.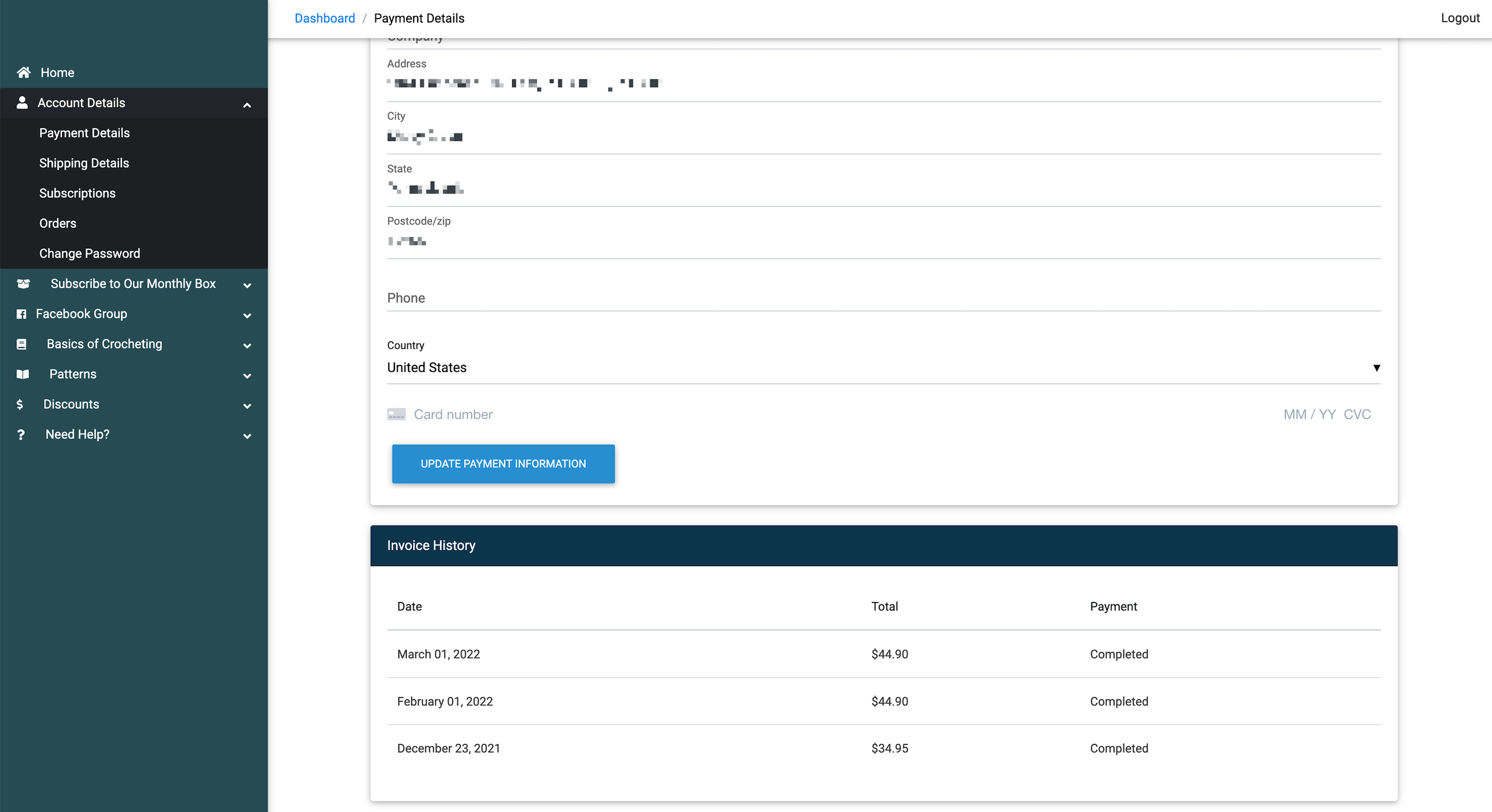 Add Value and Build a Community
Increase sales and add value to your customers by offering digital content as a bonus when they purchase a physical product.
All set up through a locked down members area for your store.
In fact, you can also create and sell digital subscriptions as well.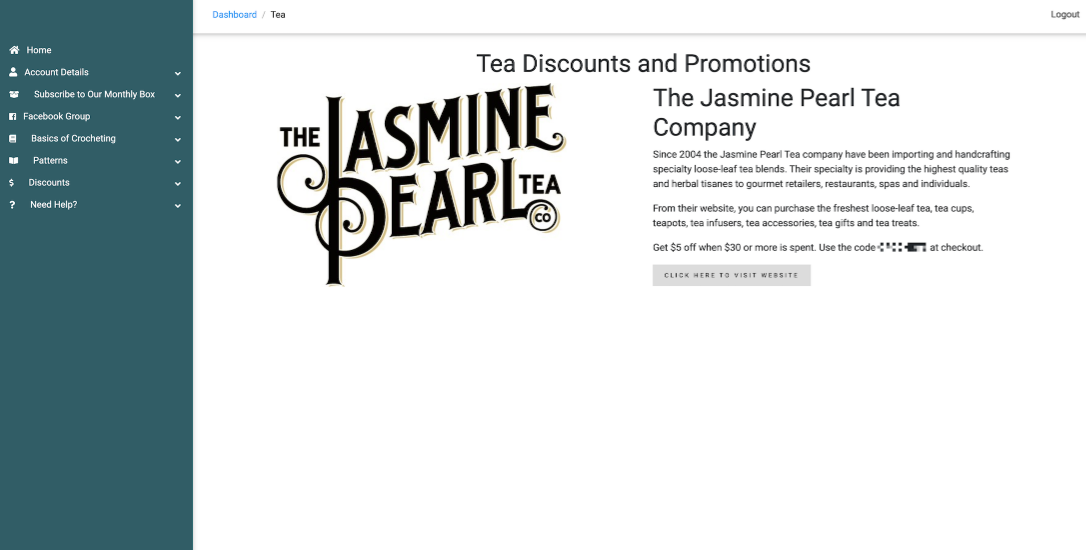 Maximize Sales
Increase how much customers spend by offering a value add product that compliments their purchase with a simple checkbox. We call this an order bump.
Our checkout page has also been completely optimized based on split testing. It will significantly increase your conversion rate of turning browsers into buyers.
Abandoned cart recovery is also built in with Subamplify. Send emails to recover lost checkouts and allow customers to continue where they left off.
Reduce friction in the buyer journey with the ability for your customers to reorder any previous order.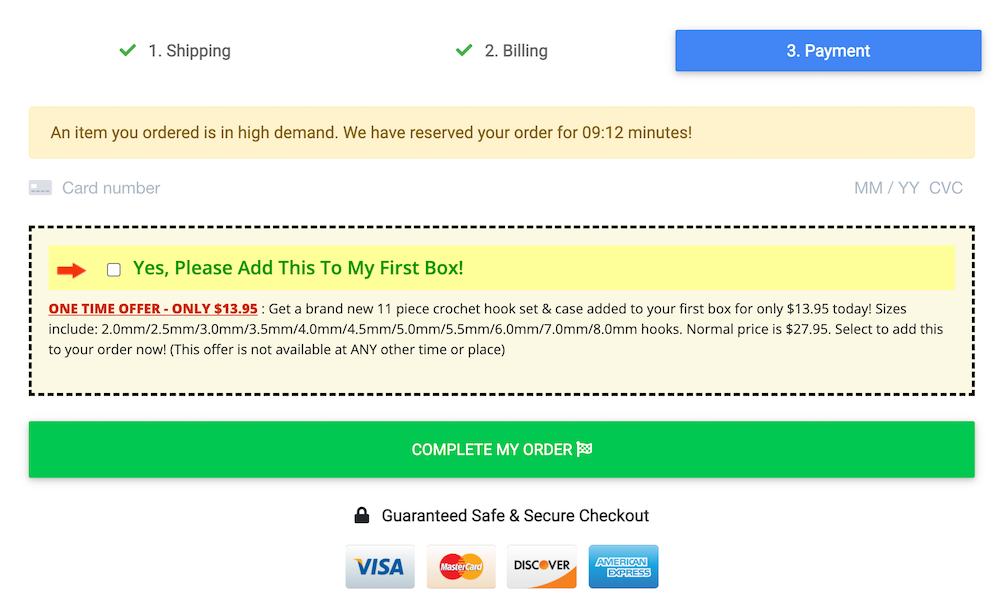 No Tech Skills Required
Subamplify is built for non-techies.
We've made it easy to set up your store, add products, create subscriptions and more with our simple to use dashboard. No coding required.
Our no-code website builder is also built in. You can create a beautiful website for your store in minutes.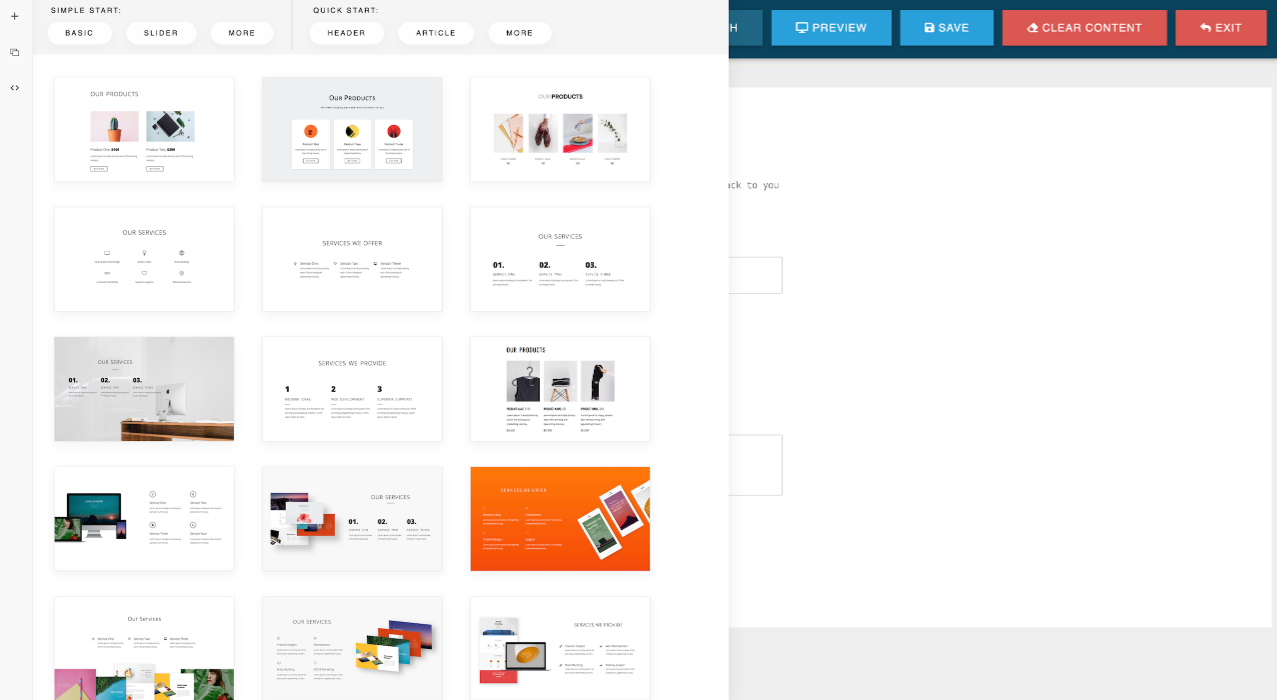 Make More Sales With Customer Reviews
Reviews are a powerful way to increase trust in customers, which leads to more sales.
We've made it super easy for customers to add reviews to your store.
Customers can easily add a review at any time after purchase. They also get sent follow up emails asking them for a review. You can even customize these emails!
Hear what some of our customers have to say