All-In-One Subscription Ecommerce Platform
Subamplify is an all-in-one subscription ecommerce platform. You can run your entire online store on Subamplify. Sell both physical and digital products. Sell both one-time and subscription products. No need to install any plugins or integrate with a website builder. We've got you covered!
This includes everything from setting up products and subscriptions, creating web pages, managing inventory and processing payments to shipping orders and customer management.
Subscriptions are at the very core of the platform. We truly believe that no matter what niche you are in and whatever you sell, you can sell subscriptions and generate recurring revenue for your business. At the same time providing massive value to your customers.
Sell Both Physical and Digital Products
Easily sell both physical and digital products.
Your customers can add both types of products to the same cart and checkout easily and effortlessly.
Digital products are delivered through a built-in members area, locked down by a customer's username and password.
Easily Offer Different Subscription Models
Create recurring revenue by turning any product into a subscription.
For example, let's say you sell skin care. You can take any existing skin care product and add a subscription to it. Customers can now buy your skincare on a weekly or monthly subscription.
Or you might sell a subscription box like we do. Or you might also sell a digital subscription product too. We've got you covered!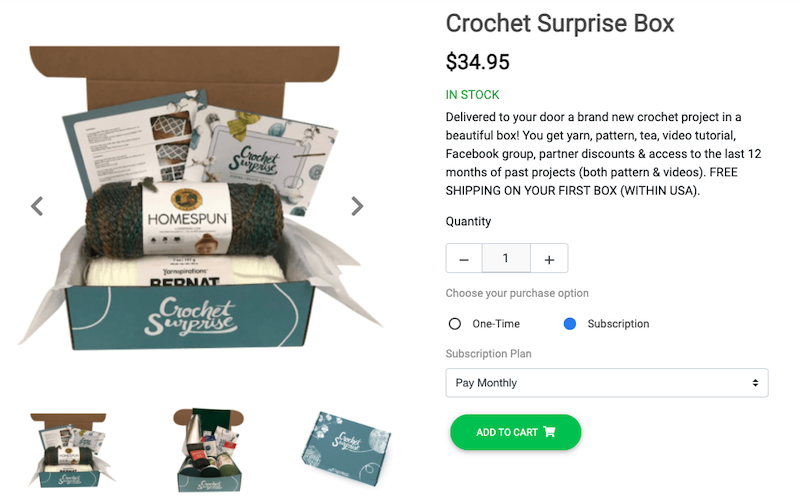 Prevent People Cancelling
Reduce the number of people cancelling their subscriptions by giving them the option of pausing their subscription for a set time period, instead of cancelling.
And then if they want to restart their subscription earlier, customers can unpause their subscription.
We also have dunning built in. This is when a person's subscription renews and the payment fails. Subamplify automatically sends them an email with a secure link to easily update their payment card details.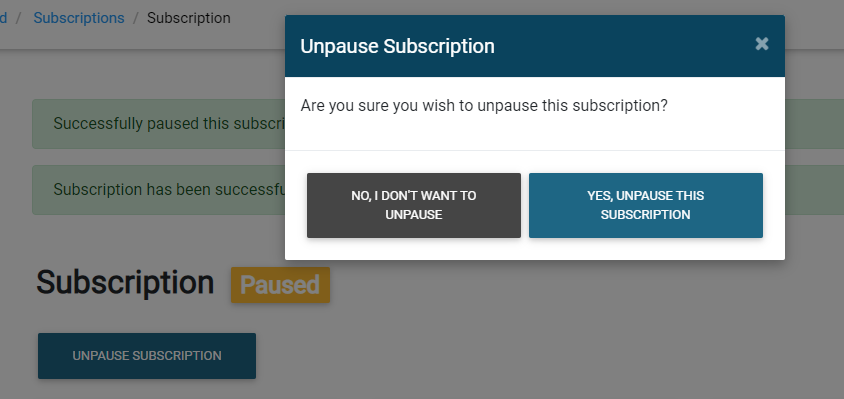 Automate Common Customer Service Tasks
Customers can update their shipping address, update payment details and download invoices through a dedicated members area for your store.
Customers can also cancel or pause their subscription within this members area. And if they want to restart their subscription earlier, they can unpause their subscription.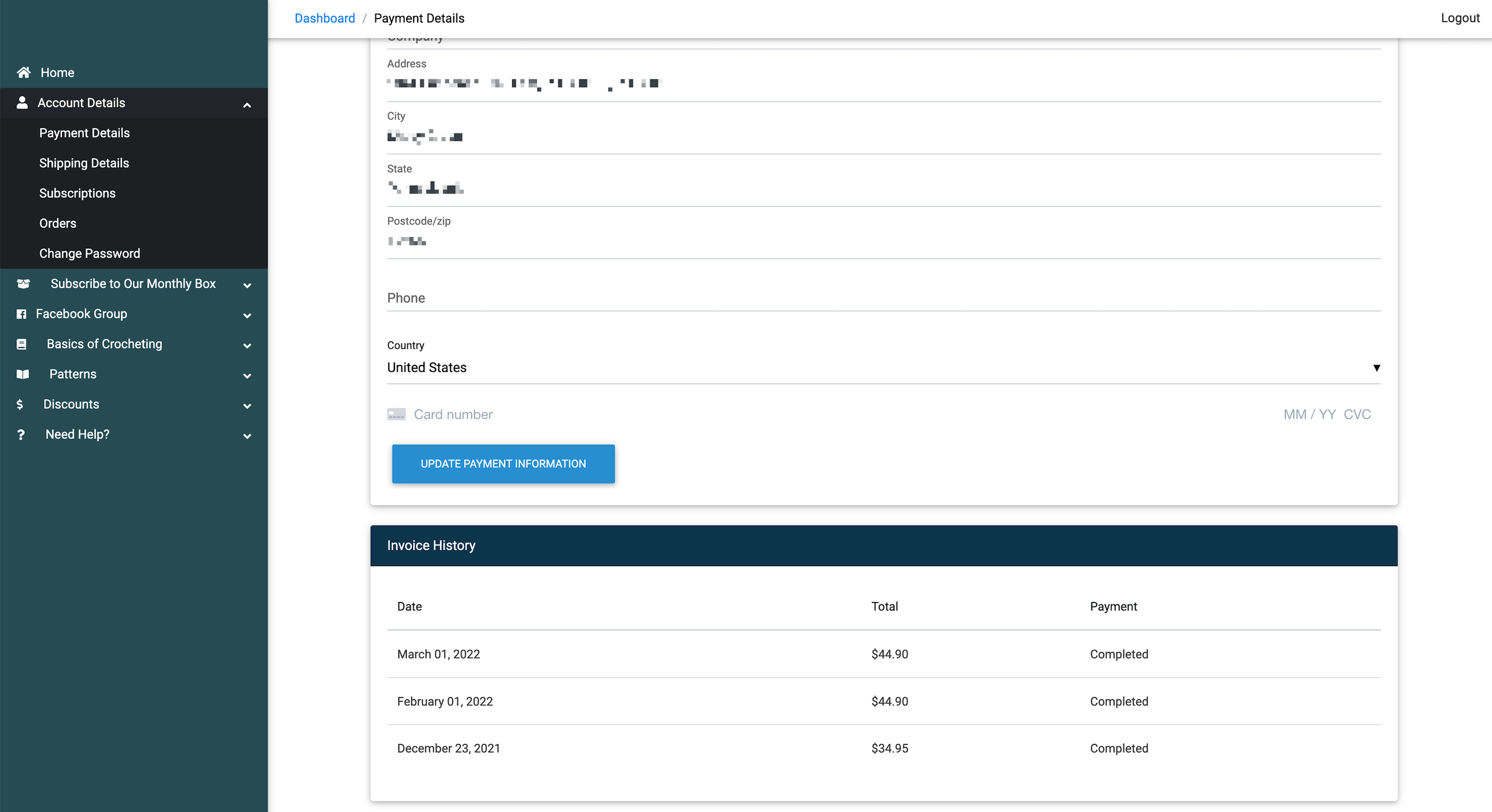 Add Value and Build a Community
Increase sales and add value to your customers by offering digital content as a bonus when they purchase a physical product.
All set up through a locked down members area for your store.
In fact, you can also create and sell digital subscriptions as well.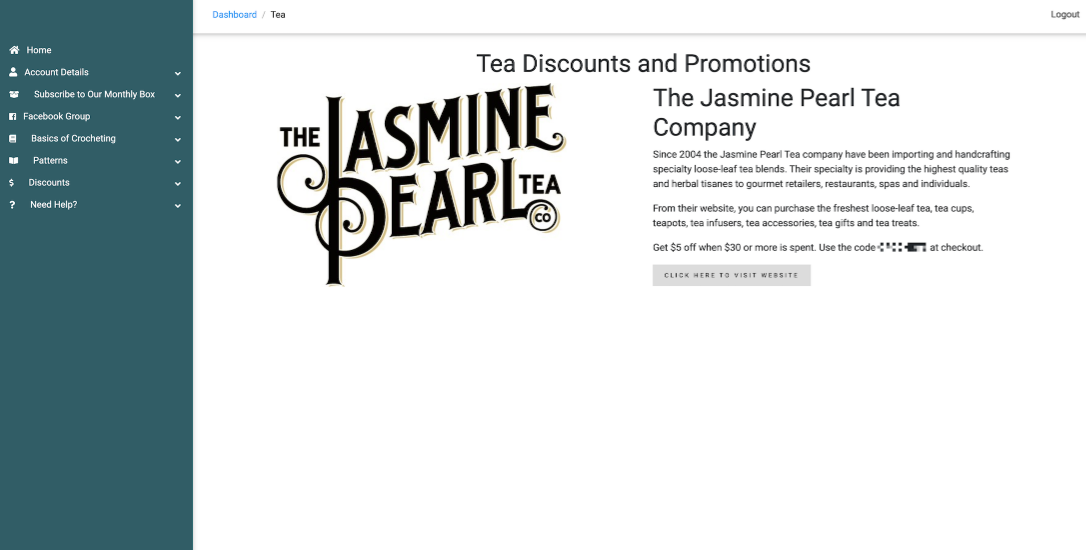 Maximize Sales
Increase how much customers spend by offering a value add product that compliments their purchase with a simple checkbox. We call this an order bump.
Our checkout page has also been completely optimized based on split testing. It will significantly increase your conversion rate of turning browsers into buyers.
Abandoned cart recovery is also built in with Subamplify. Send emails to recover lost checkouts and allow customers to continue where they left off.
Reduce friction in the buyer journey with the ability for your customers to reorder any previous order.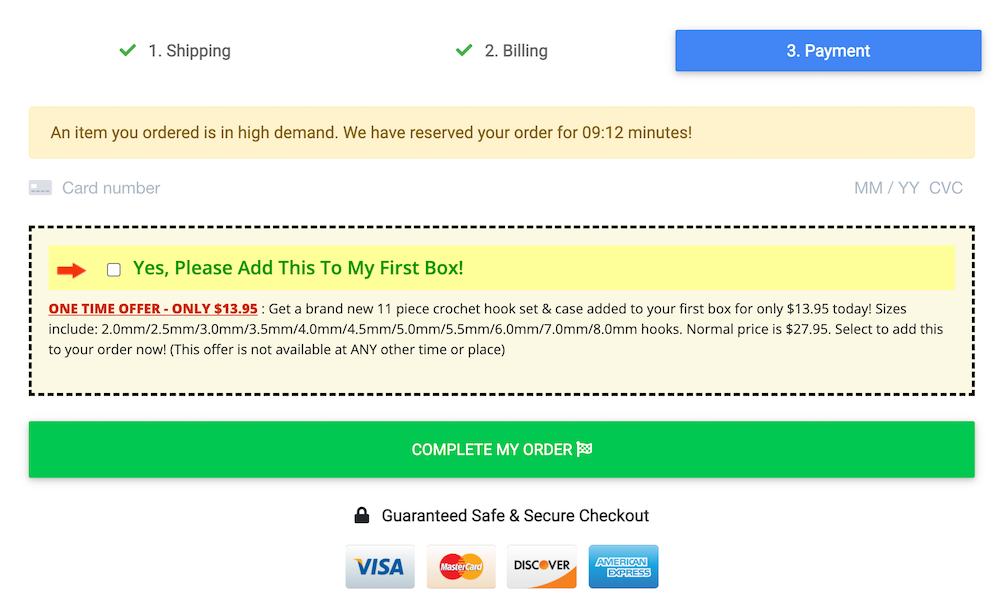 No Tech Skills Required
Subamplify is built for non-techies.
We've made it easy to set up your store, add products, create subscriptions and more with our simple to use dashboard. No coding required.
Our no-code website builder is also built in. You can create a beautiful website for your store in minutes.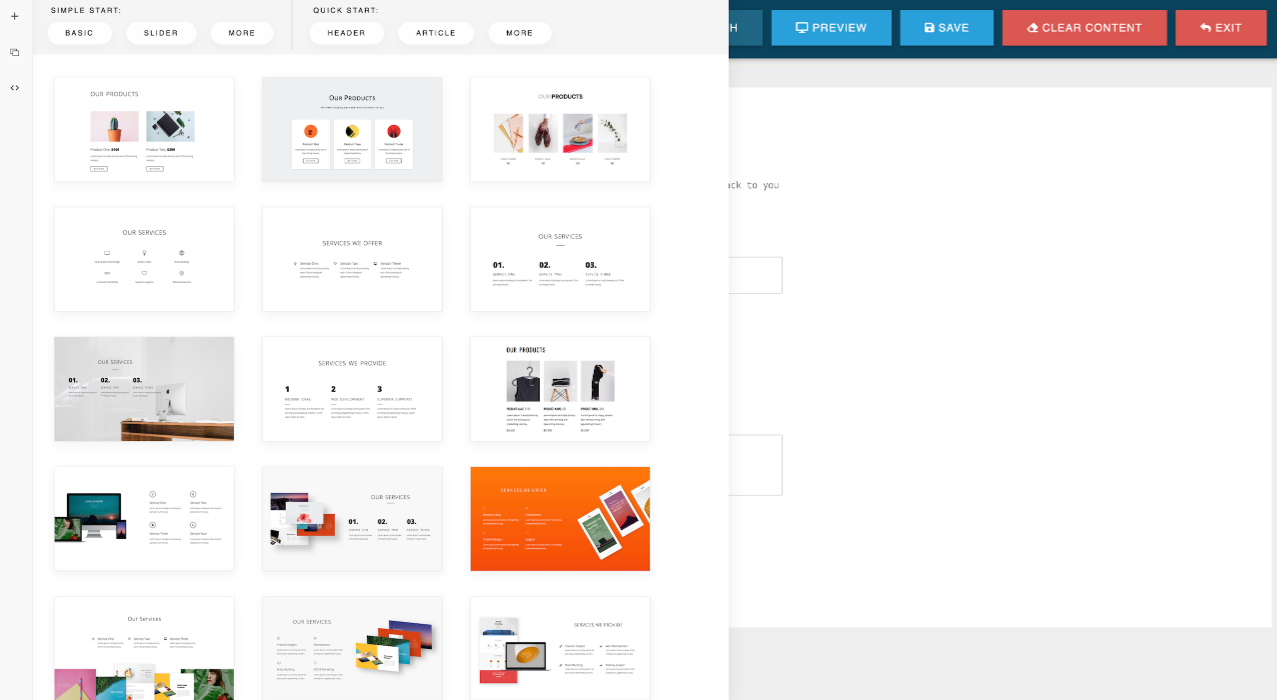 Make More Sales With Customer Reviews
Reviews are a powerful way to increase trust in customers, which leads to more sales.
We've made it super easy for customers to add reviews to your store.
Customers can easily add a review at any time after purchase. They also get sent follow up emails asking them for a review. You can even customize these emails!
Try for free. Cancel anytime.
Our pricing is simple and transparent.
Total Transform
I do not have an online store & need to build one. Build your entire store on Subamplify.
Sell any product on a weekly, monthly, yearly or custom period subscription (Subscribe and Save model).

Sell a subscription box on a weekly, monthly, yearly or custom period subscription.

Sell gift orders for your subscription box (one time payment for a fixed subscription length).

Sell digital subscription products.

Customers can manage their own subscriptions through a customer portal.

View all subscription orders and customers from your merchant dashboard.
Hear what some of our customers have to say