Everything You Need. All In One Place.

Subamplify gives you everything you need to start & grow a super successful online store, all out of the box. No need to install third-party apps & trying to make everything work together. Check out just some of the awesome features built in:
Physical and Digital Products
Increase your profit margins by selling either physical products or digital products or both.
Subscriptions
Create regular cashflow by selling products on a subscription. Perfect if you have a subscription box.
Powerful Order Management
Completely manage order fulfillment by setting up either manual or automatic fulfillment.
Upsell Campaigns
Increase how much customers spend by offering more products that compliment their purchase.
Visual Drag and Drop Editor
Build your store pages using our simple drag and drop editor. No coding required.
Members Area for Customers
Customers can update payment details, download invoices & access any member-only content.
Checkout Page That Flat Out Converts
Our checkout page has been proven to significantly increase your conversion rate.
Abandoned Cart Recovery
Send emails to recover lost checkouts & allow customers to continue where they left off.
Customer Profiles
View any customer's complete list of orders and activity on one single consolidated page.
---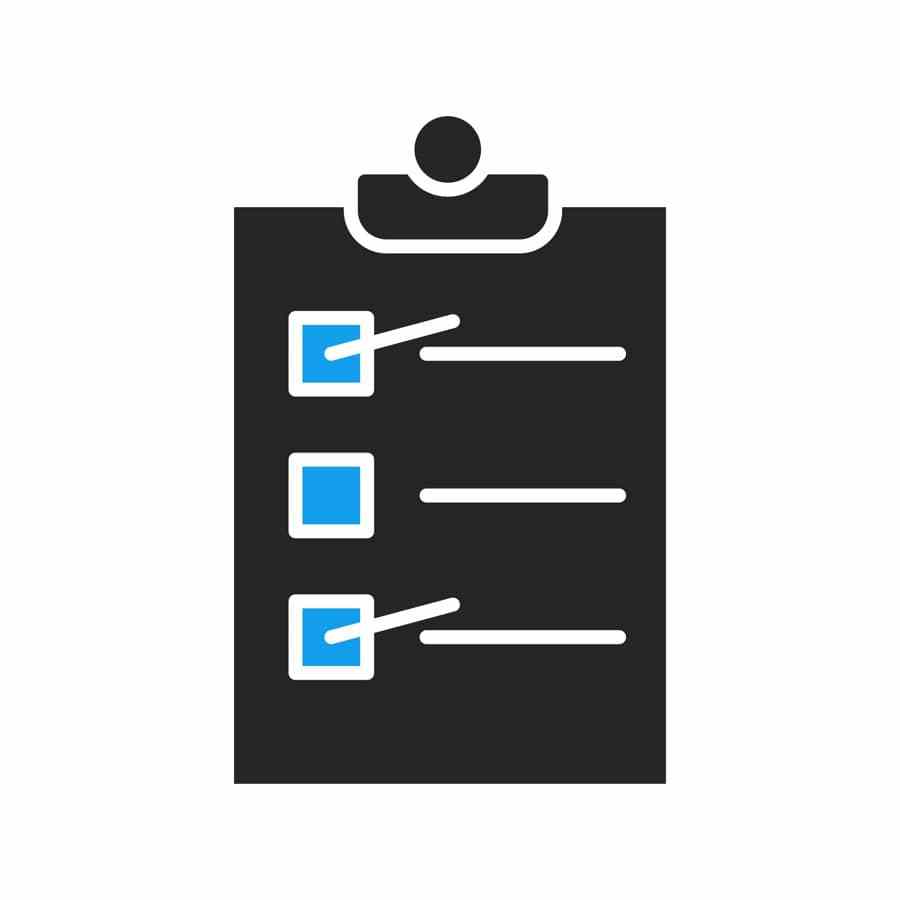 We Hand Hold You
Subamplify is what we wished we had when we first started our ecommerce journey. After many years of trial & error, we know exactly what it feels like running an online store:
Profit margins can be super tight.
Finally getting your first 100 customers.
Packing orders & printing postage labels.
Customer service & reviews of your products.
Facebook ads!
We have spent many years running our own online store & have put all that knowledge & experience into Subamplify.
Our buit-in onboarding program literally hand holds you to go from zero to six figures in revenue. Plus, you'll always have access to what's working in the ecommerce world which will leapfrog your business.
---
No Tech Skills? No Problem!
Subamplify is an all-in-one system. It was built for non-techies. We can handle all your orders, shipping, customers, products, inventory, marketing, sales, reporting & so much more.
Never again have to install, uninstall, customize third-party apps so that they can all play nice together & finally do what you want them to do.
Never again have to pay a monthly subscription for each third-party app on top of what you're already paying.
Never again waste time dealing with multiple customer support teams.
Let us take care of the tech stuff so you can completely focus on what matters most, growing your business.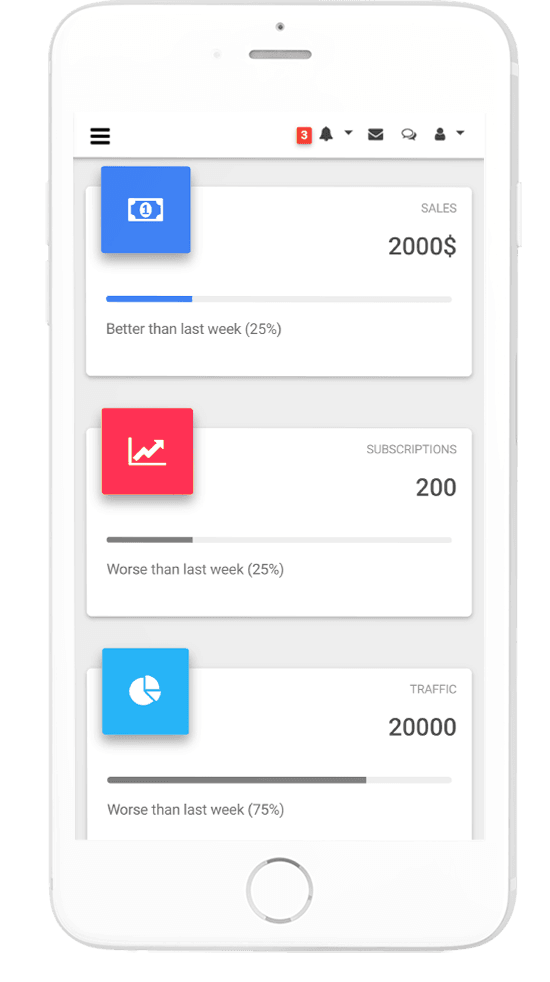 Start your 14 day free trial today!
No Coding Required. 100% Risk free.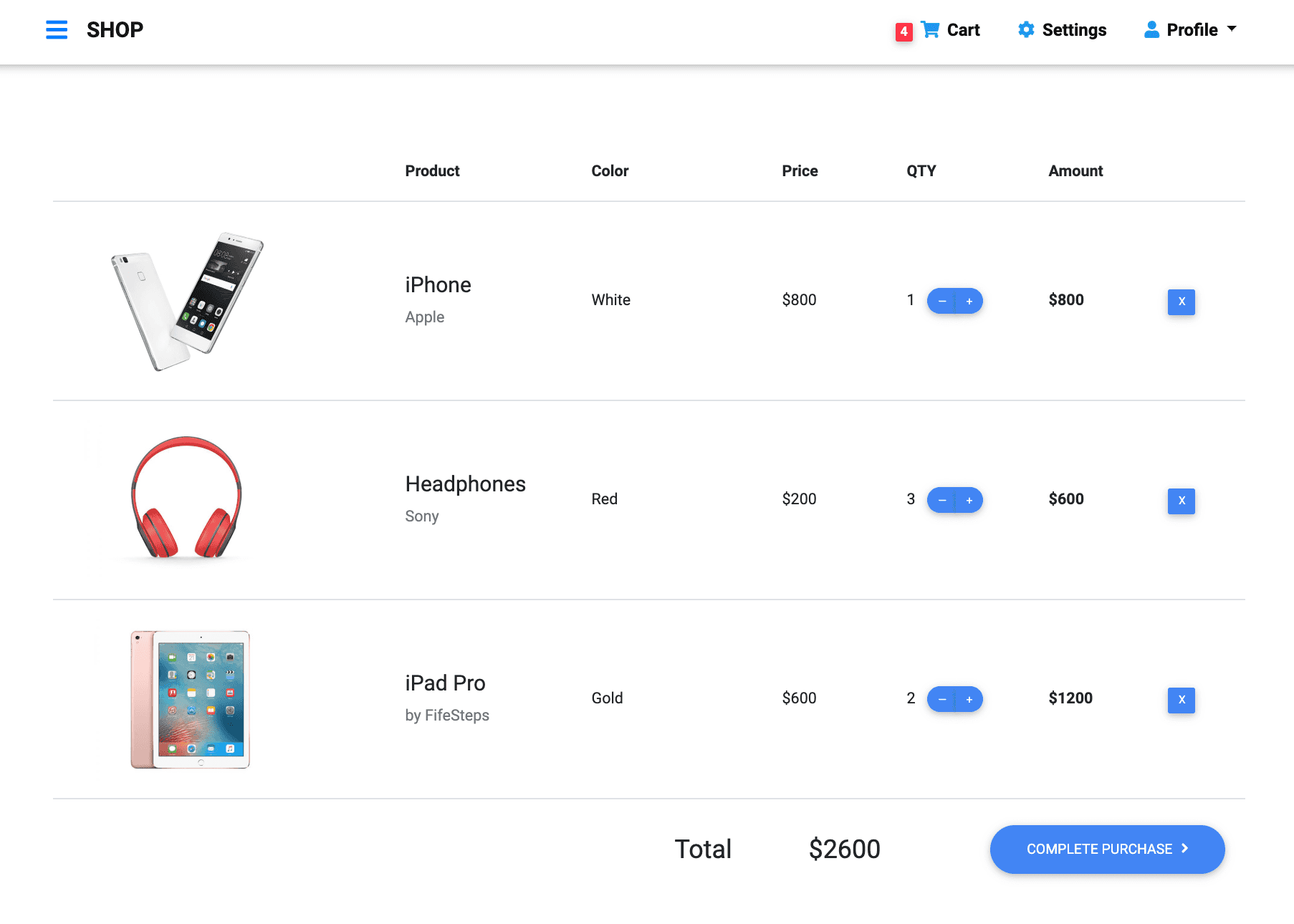 Driven By Data & Conversion Rate
We have really deep dived into data to make every single page on your store completely focused on converting people into customers.
So that you know if you send people to your store, they will convert.
You're not leaving any money on the table.
---
Here's An Example
Here's a real life scenario of what a 2.5% increase in conversion rate on your checkout process means to your bottom line:
Example A: Spend $500 to get 1000 visitors.
Conversion rate of visitors who add a product to their cart & then complete successful payment: 1.5%
Product price: $1,500
Exactly the same scenario except conversion rate is NOW 4% instead of 1.5%
Example B: Spend $500 to get 1000 visitors.
Conversion rate of visitors who add a product to their cart & then complete successful payment: 4%
Product price: $1,500
Results
Example A: 1.5% of 1000 visitors = 15 sales
Total Revenue = 15 x $1,500 = $22,500
Example B: 4% of 1000 visitors = 40 sales
Total Revenue = 40 x $1,500 = $60,000
So you can see with just a 2.5% increase in conversion rate, you make an extra $37,500 without having to spend more money on Facebook ads or Google ads!
And this is exactly why Subamplify has been developed with a laser like focus on maximizing your conversion rate.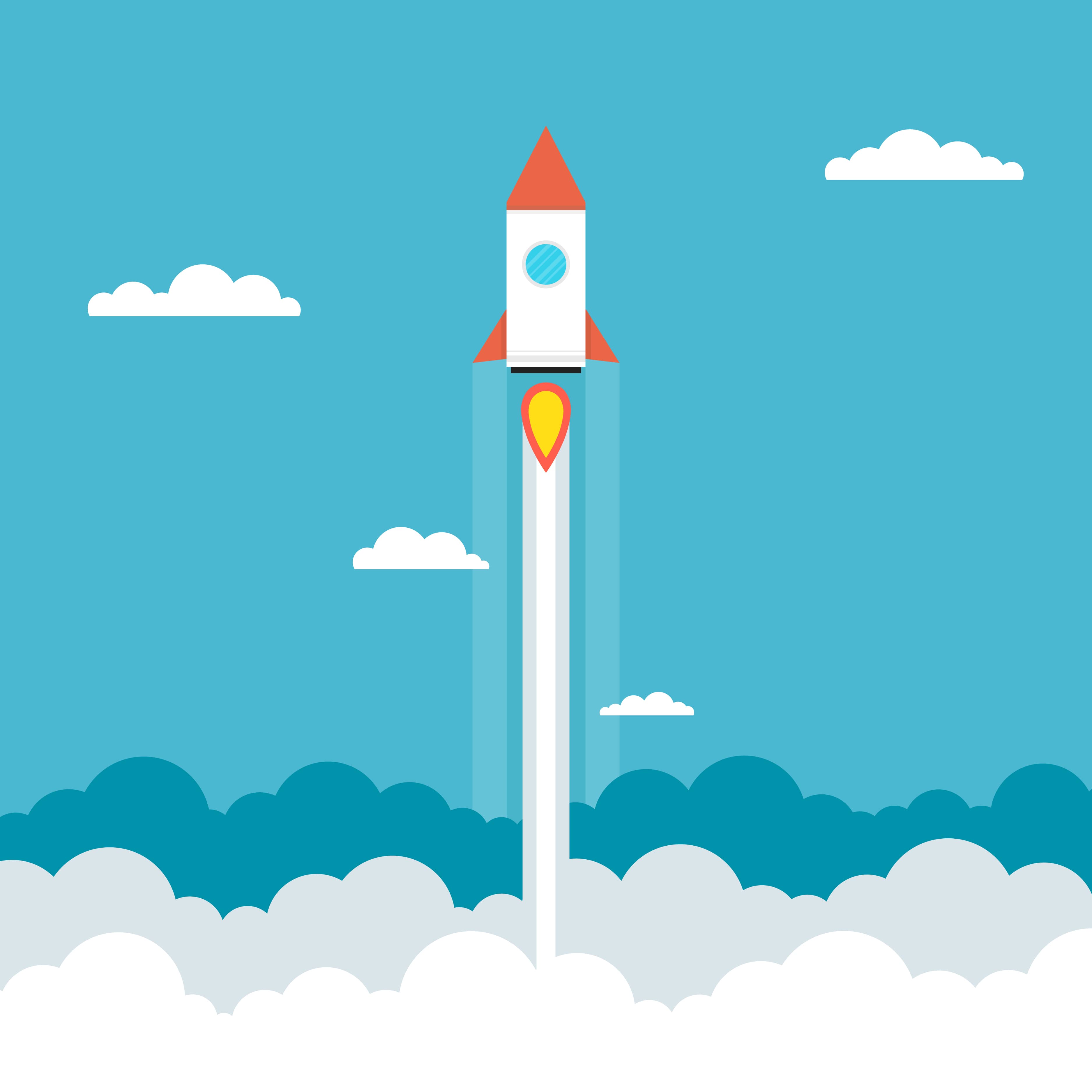 ---
Build a Community of Fans, Not Just Customers
Subamplify gives you the ability to provide added value to your customers via a members only area.

In this members only area, you can give your customers:
Video content
Ebooks and PDF downloads
Ability to update payment information
Ability to update shipping details
and so much more!
By giving added value, you turn your customers into raving fans. And this is one of the key steps in creating a massive brand, not just a business.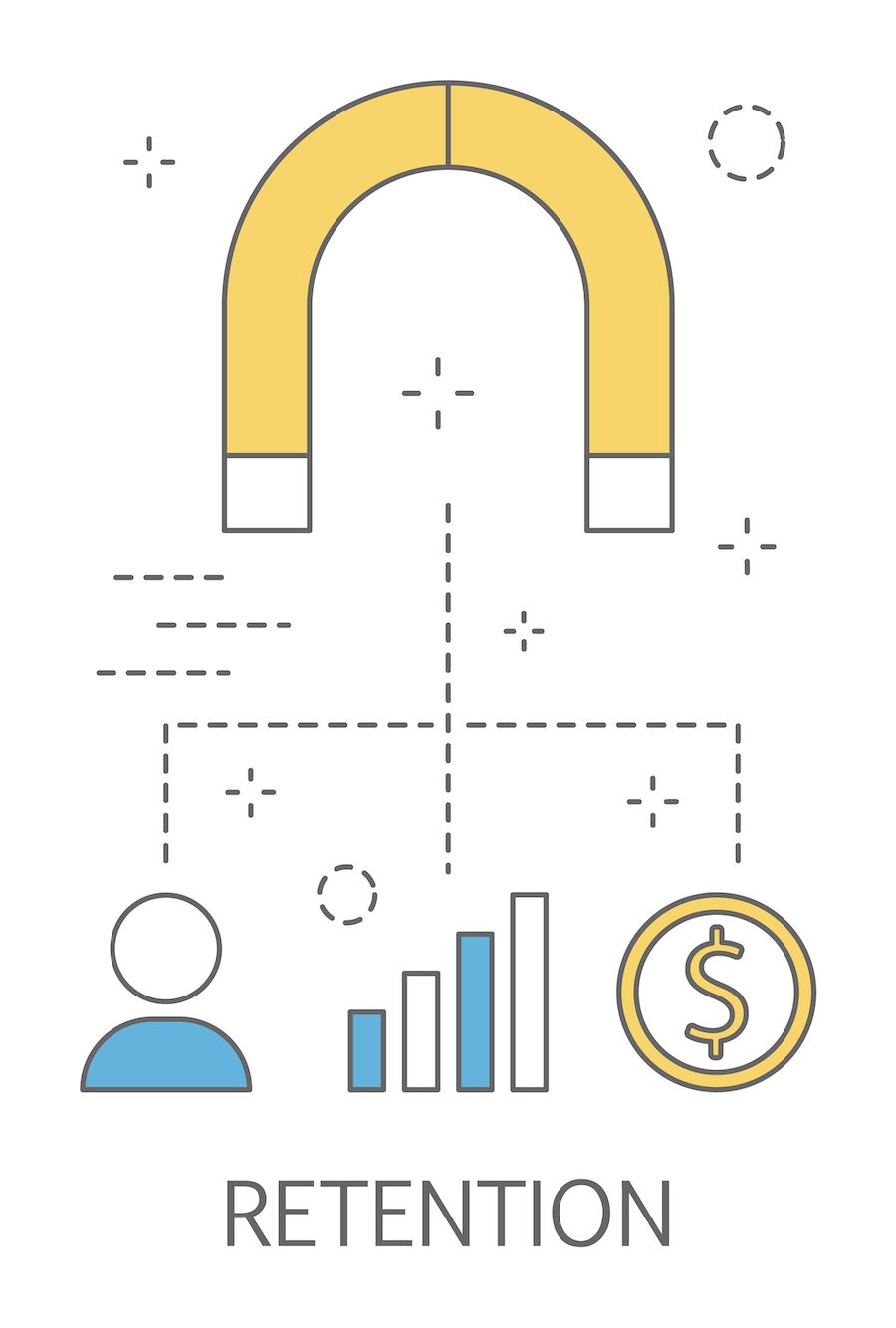 Common Questions We Get Asked
Can I try Subamplify for free?
Absolutely. Create your online store with all features enabled for 14 days free of charge.
Can I cancel anytime?
Absolutely. Simply log into your account, click on your account settings & then "Cancel My Account". That's it. No need to call, email or talk to anyone!
Do I have to pay for updates?
No. We make constant innovative updates to our software & you get it all for FREE!
Am I locked into a contract?
No. There are NO long term contracts or commitments. Stay for 1 month, 3 months, 1 year, 2 years or however long you like.
Start your 14 day free trial today!
No Coding Required. 100% Risk free.