Latest Article
In our latest article, we cover all the new and awesome features we've added to Subamplify. Learn how we've added features to help you recover failed subscription payments from customers. Also learn one of the best ways to increase conversions and sales through product reviews!
Click this link to read more about it.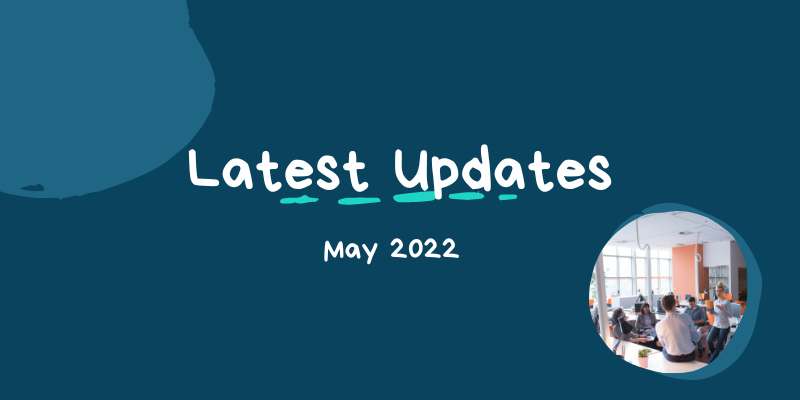 A comprehensive guide on how to start your own subscription box. It's based on our experience of creating a 7 figure in revenue subscription box from scratch!
Read More